About us
Farm Air is the air scrubber specialist. Every day we focus entirely on air scrubbers. Supply, installation, maintenance and service of air scrubbers is our profession!
We are continuously developing and improving reliable air scrubbers with low operating costs. Both chemical and biological air scrubbers.
Farm Air is a family business run by brothers Pim and Bram Claassen from Oploo in Brabant. Originally from the installation company of father Jos, who was already active in the installation of the first "modern" chemical air scrubbers in the 1990s.
Farm Air has grown in size in recent years due to a steadily growing customer base and a business takeover. Our team now consists of a nice mix of people with experience and drive. We see short lines and a no-nonsense culture as an important part of our success. This way we can provide you with maximum service.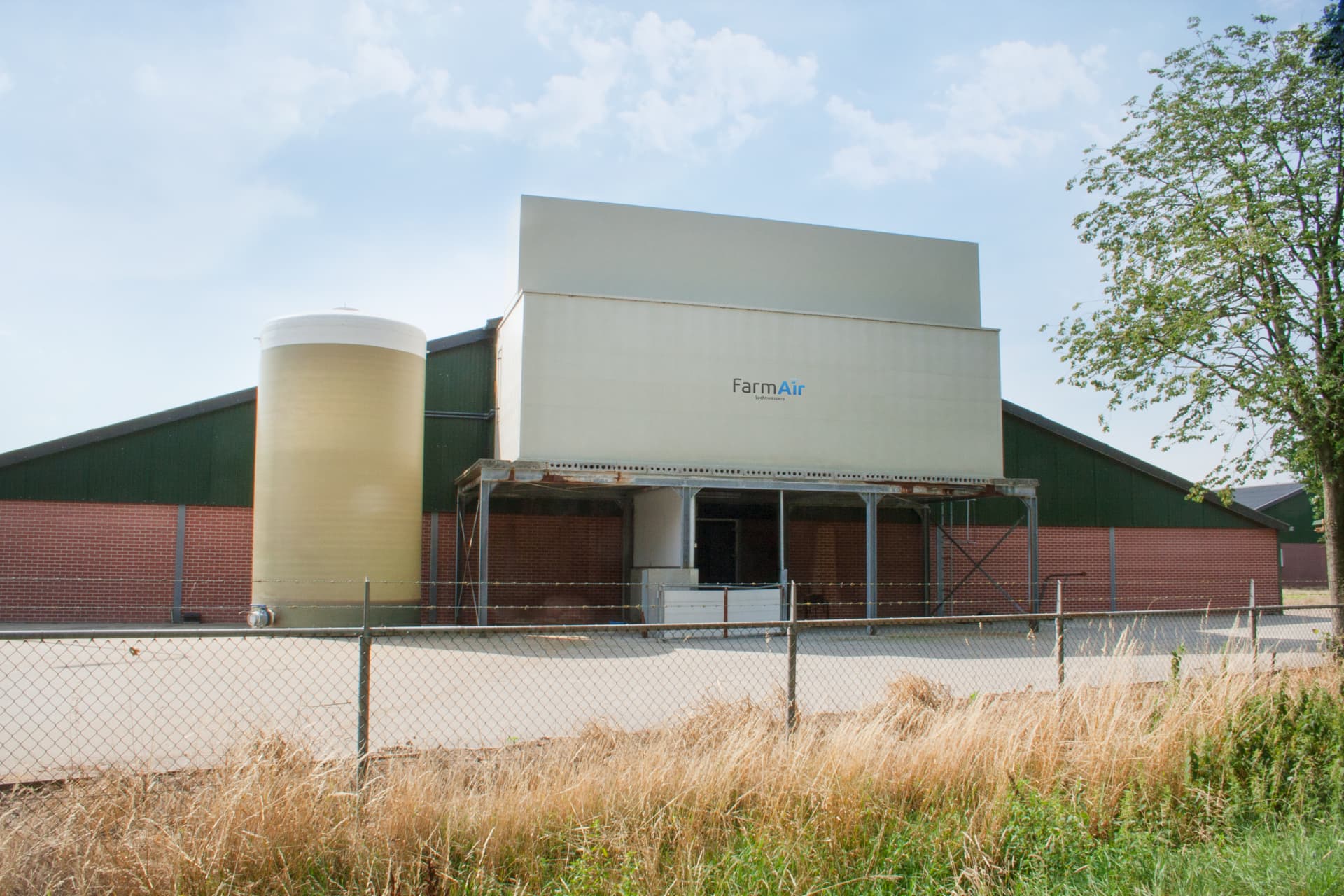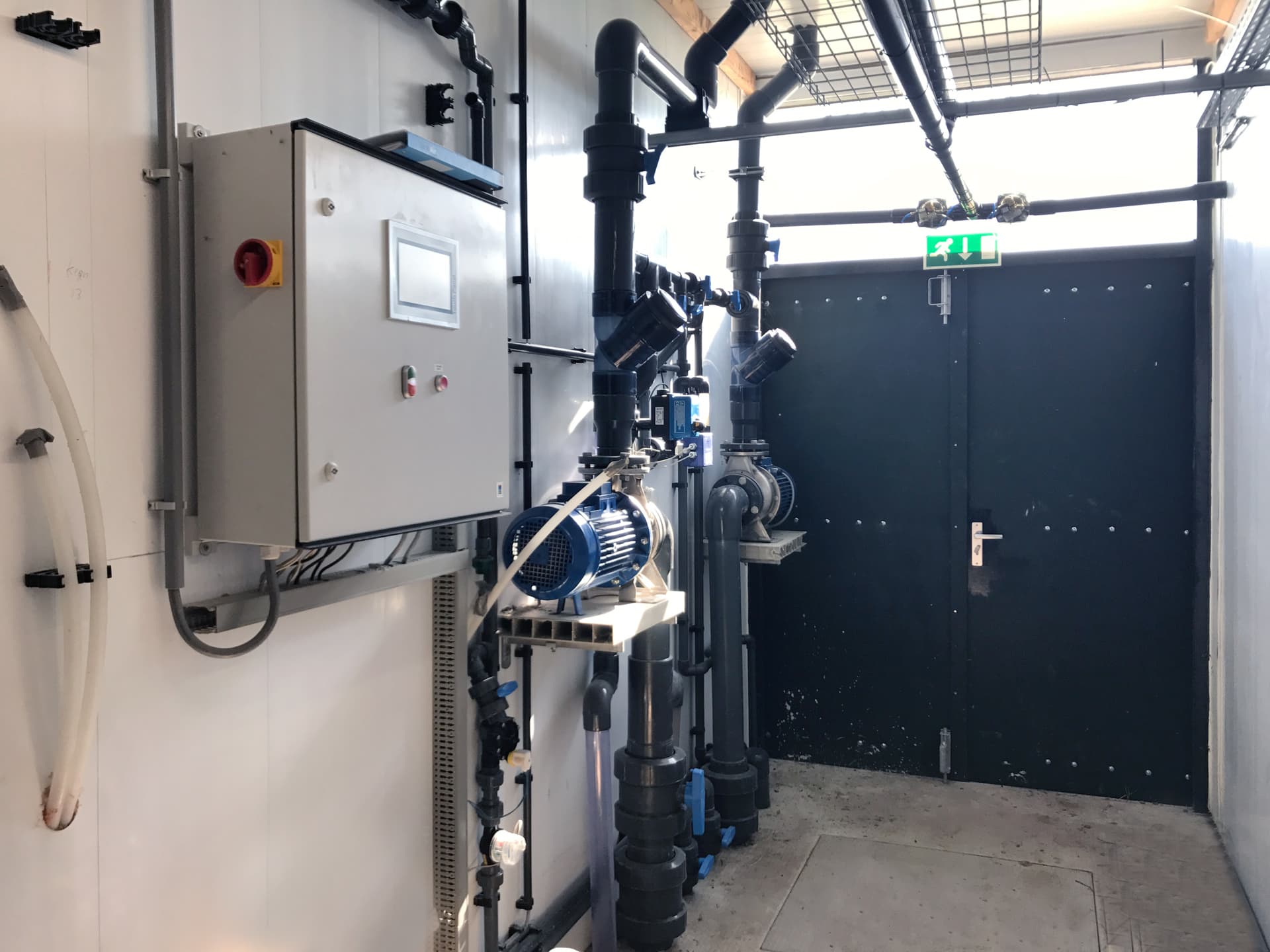 Our air scrubbers
Farm Air offers you the unique combination of a high-quality product, expert assembly and real service at the best price-quality ratio.
You can contact us for any type of air scrubber, chemical and biological, from standard system to specialist custom solution.
The basis of all Farm Air's air scrubber is the same: Simplicity. By using quality parts as simply as possible which really add value, we create a simple and reliable design. The required leaflet (BWL certificates) and regulations are always leading, but practice is never lost sight of, so that our air scrubber fits perfectly into your plans.
Why Farm Air
Nowadays stables are full of technology. From electricity to climate, from feeding system to heat recovery, from solar panels to air scrubbers. If all these techniques function properly, the stable will yield optimal results. There are many parties on the market that offer total packages and have some knowledge of everything.
Our extensive practical experience has shown that we can better support our customers in one are than with a little bit of everything. Farm Air has therefore deliberately opted for specialization.
Due to our specialization in air scrubbers, we offer our customers more knowledge and skills, competitive prices, practical solutions and sound advice.
You can only be a specialist in one area. For air scrubbers you have Farm Air.